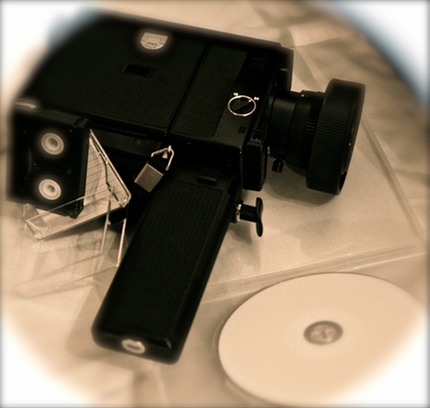 J.I. Productions can produce your corporate or promotional video from the first idea through to the final cut.
Wether it is an in-house training film, a promotional DVD, internet viral, TV commercial or a fun video for your staff - we can get the job done.
Shot on full HD your DVD/Blu-ray will look extremely sharp & professional to make that all important impression to your clients and staff.
Please contact us with any inquires you have:
Or if you wish to call us please use these numbers:
Mobile: 07732476409
Office: 01908 519123