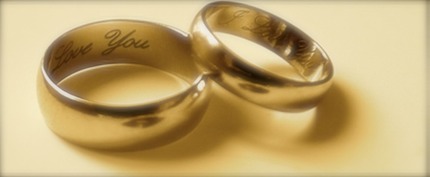 J.I. Productions offers a wide variety of packages for wedding videos in which you can even custom make your own package so there is always something to suit your needs.
We will film the event from guest arrivals or even the bride getting ready if preferred all the way through to first dance or later if desired. 
You will get a fully cased DVD with chapter selections to skip through the day and as well as the full feature you will also have a 5 minute highlight of the day.
You can order as many copies as you like whenever you like, even if it is years after the event, we keep a master copy safe just in case something happens to your special disc.
We use the music of your choice for montages of your day.
We will match any quote you have had else where.
Please do not hesitate to contact with any inquiry. 
Or if you wish to call us please use these numbers:
Mobile: 07732476409
Office: 01908 519123 
For Hair & Make-up for your wedding please visit: